The Lego Movie 2 The Second Part
3D Movie Review Written By: Jake Jarvis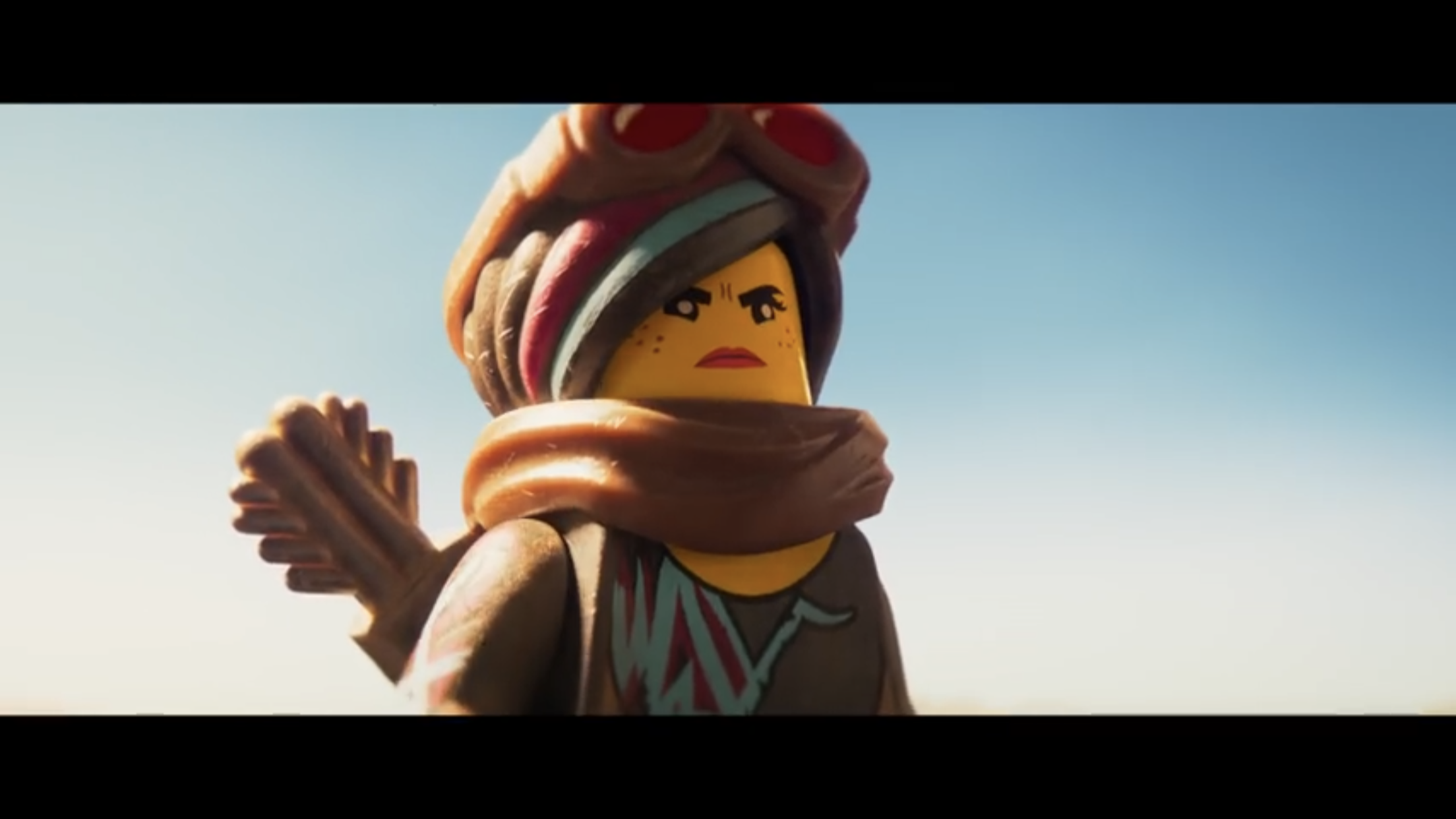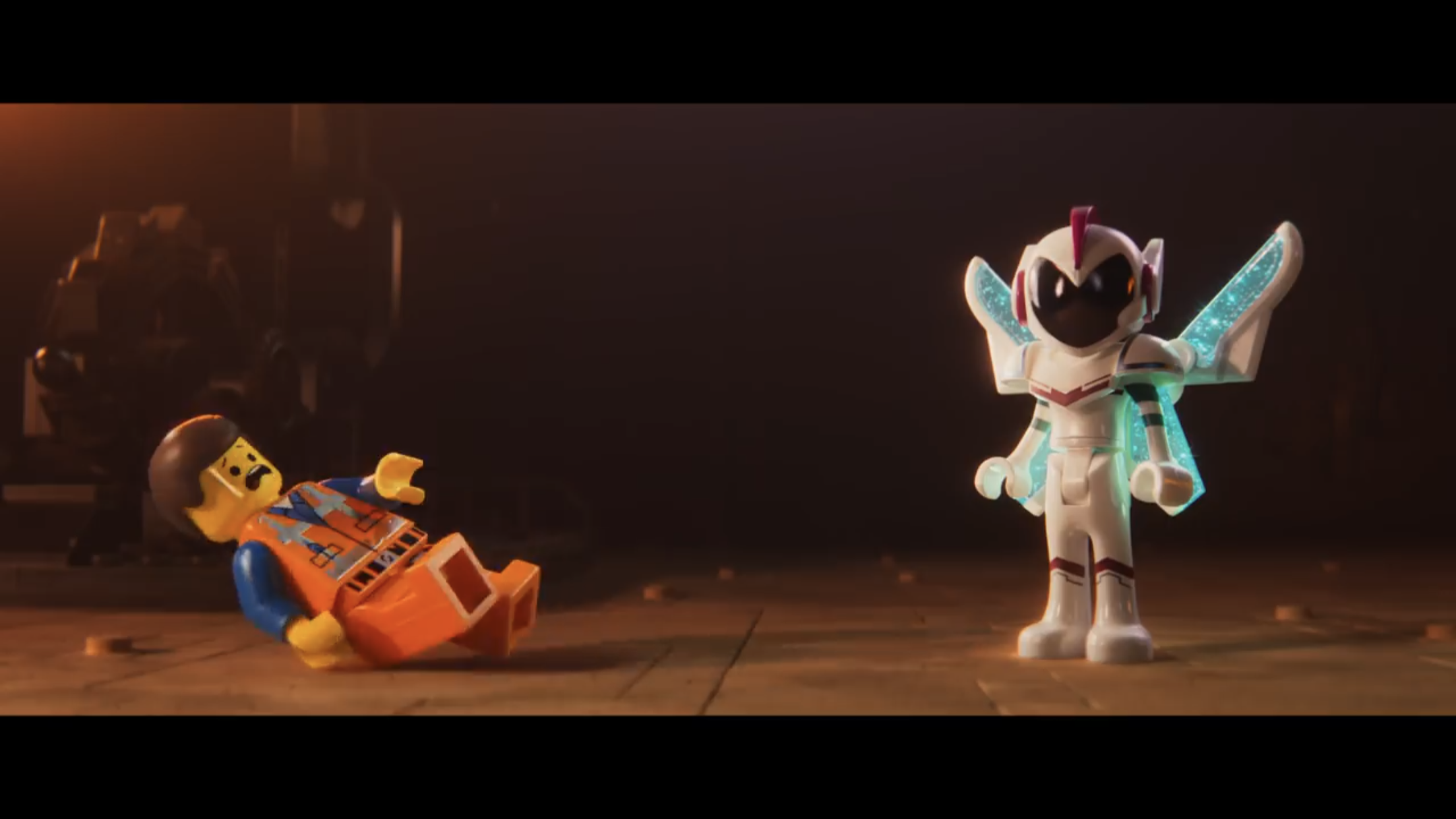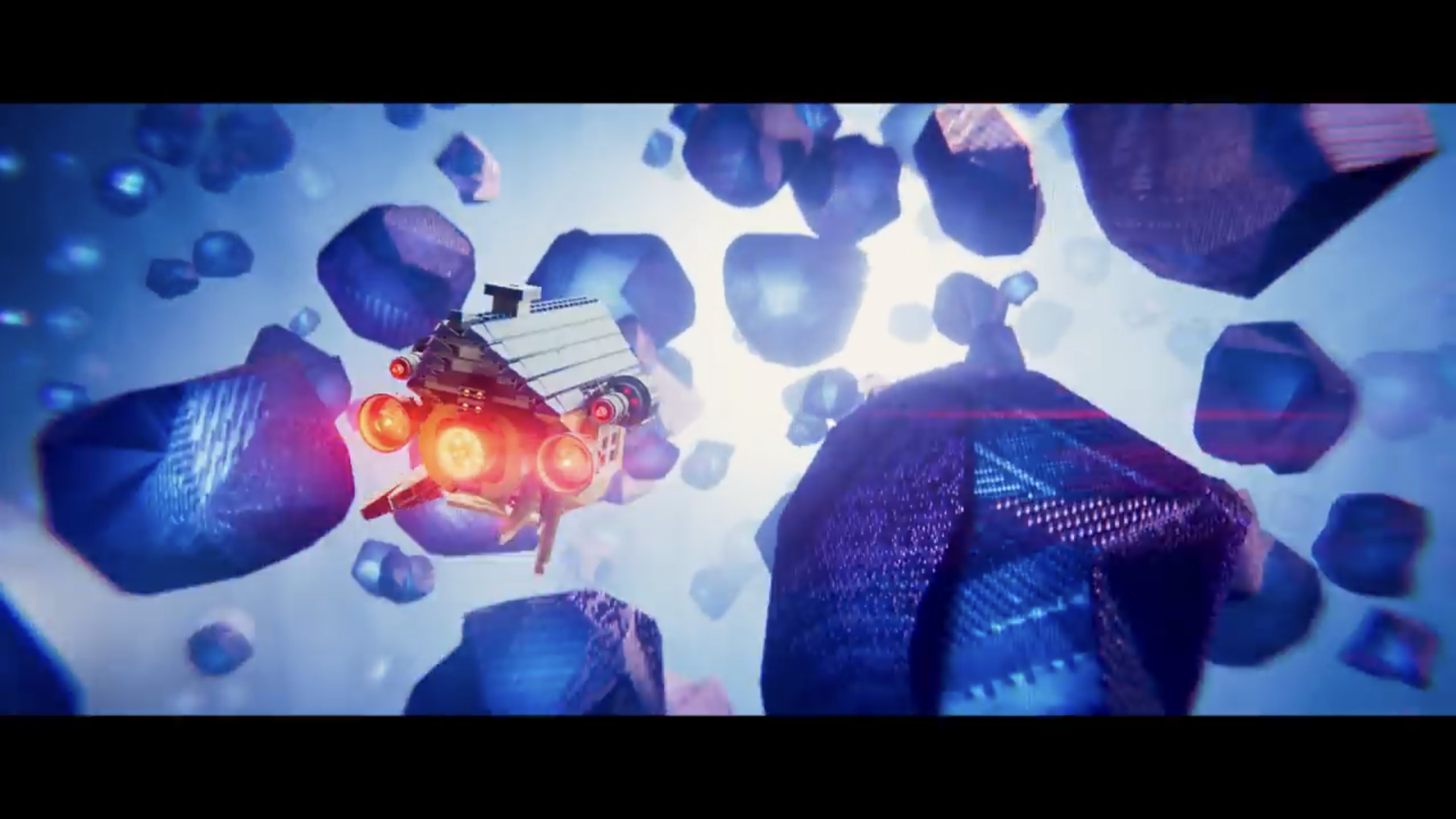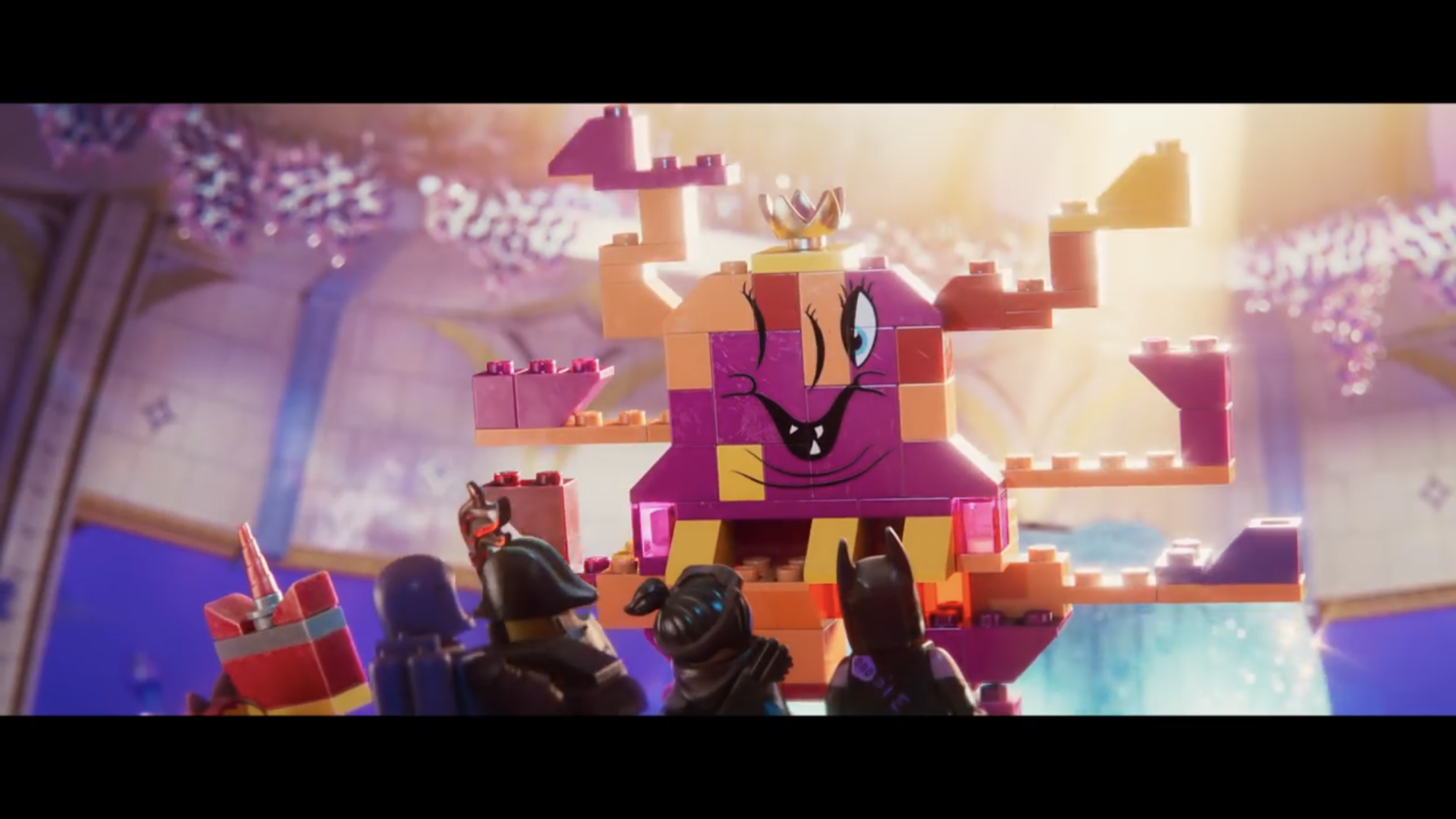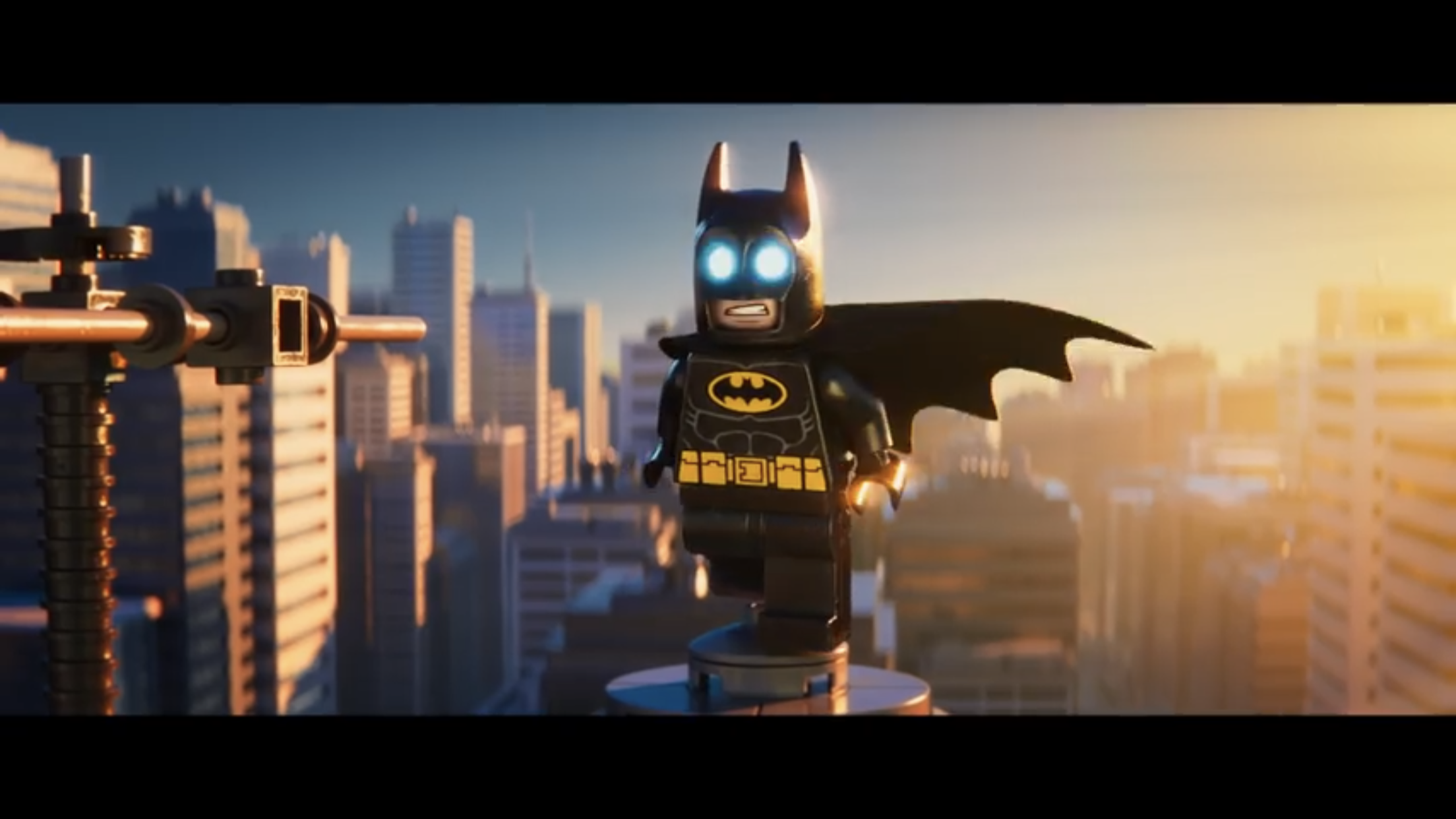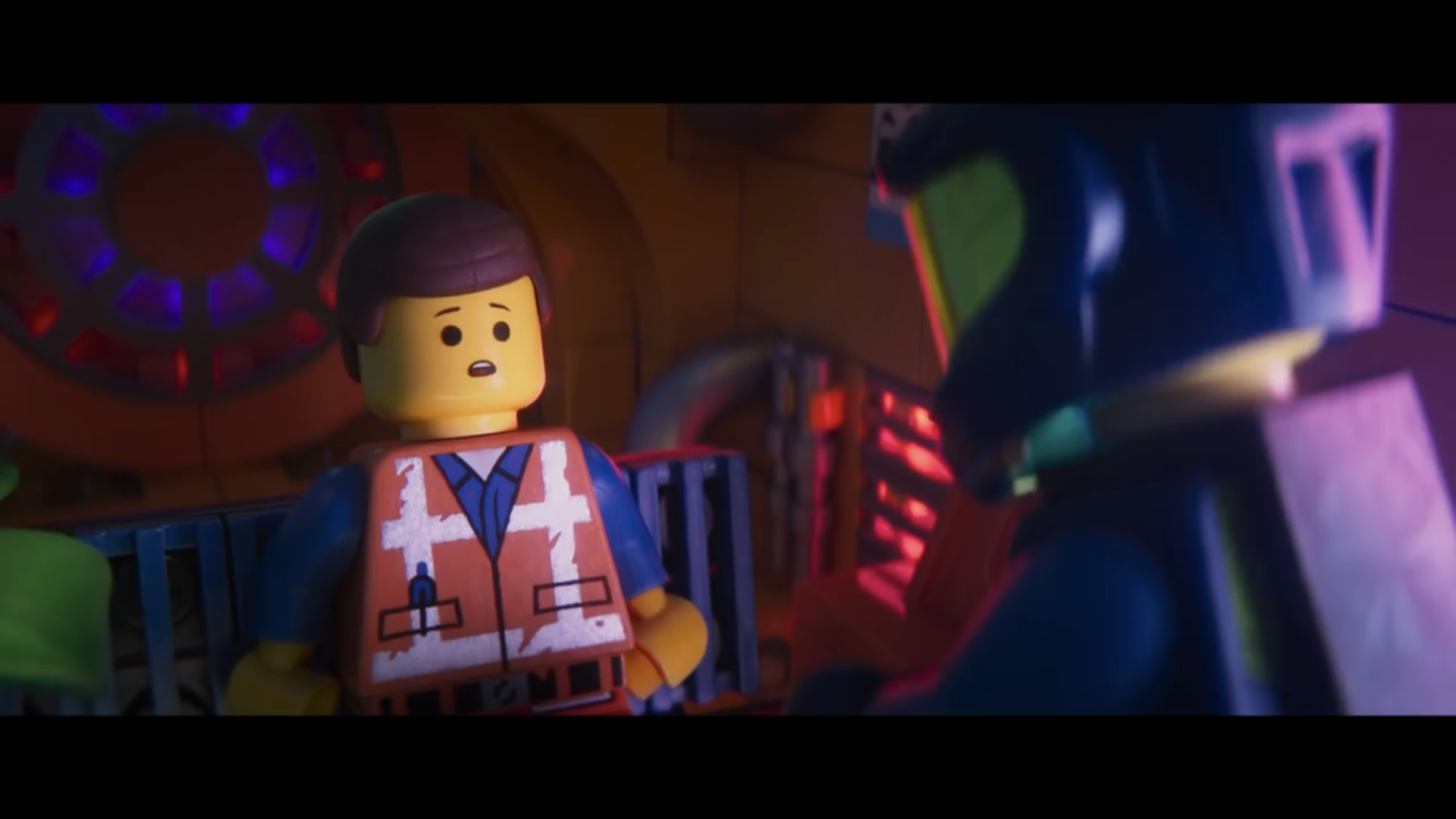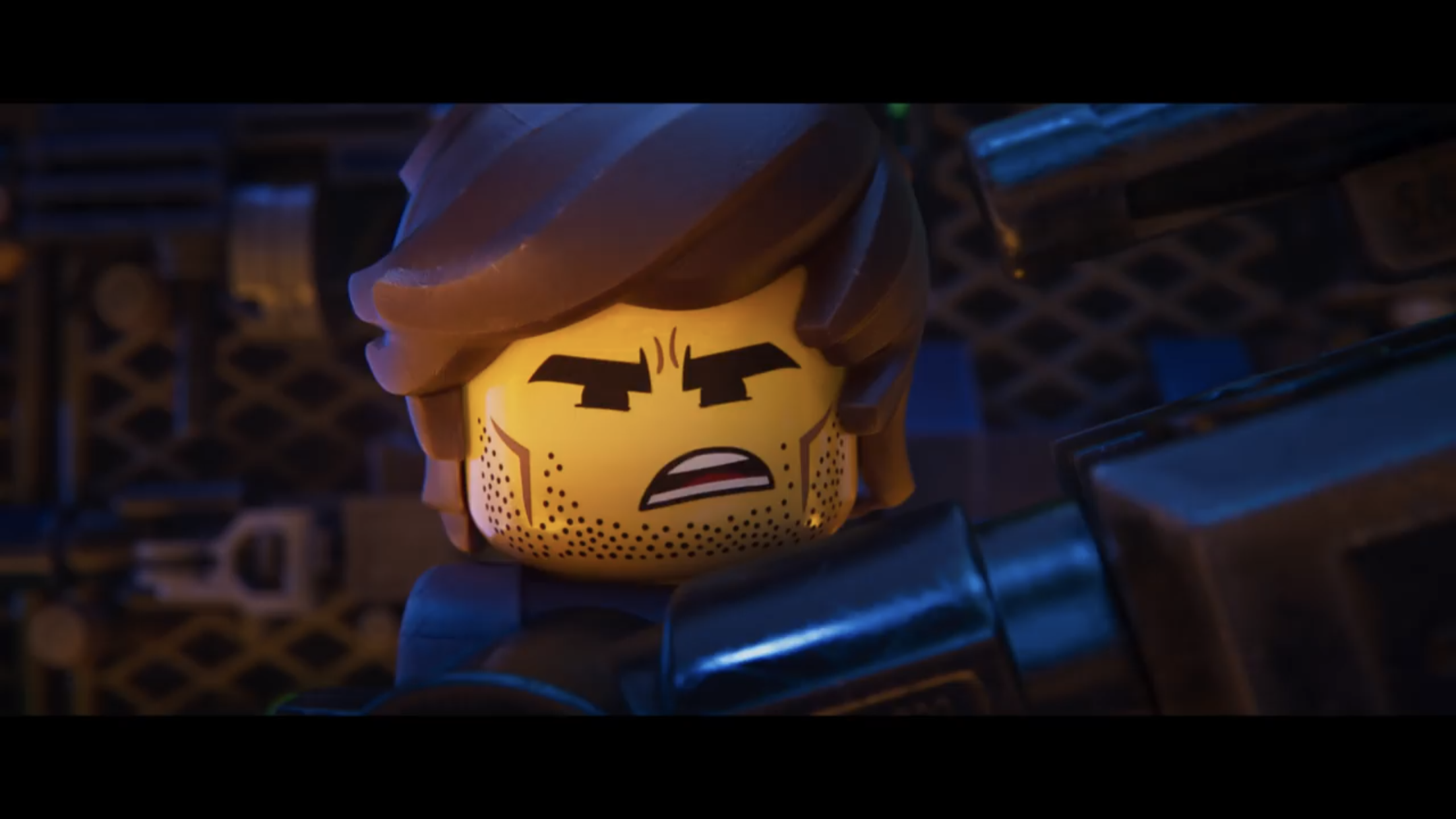 3D
Overall the 3D is nice, but it should have been better. The movie really missed out on several obvious opportunities to highlight and showcase the 3D effects. It was almost criminal the way all the glitter scenes don't pop out in 3D. Several scenes were not staged or particularly lit for 3D. The movie does showcase a fair amount of 3D depth. This depth gives the viewer a sense of place. The 3D depth gives you the viewer a real understanding of space between the bricks and character models. The 3D in this movie isn't awful but it's far from awesome, and if you see this in 2D you won't really miss the 3D.
Final Verdict: Good 3D
Movie
The Lego Movie 2: The Second Partis the direct sequel to 2014's The Lego Movie. The original Lego Movie was a surprise hit that cemented Phil Lord and Christopher Miller's reputation as the next big thing.
This time around Lord and Miller weren't in the director's chair, but their magic touch is still all over this film. Honestly, this film isn't as awesome as the first one, but it's still really fantastic. Like the first movie, it's funny, chaotic, and weirdly random. The movie has plenty of laugh-out-loud moments for kids and adults alike, plus some really awesome original songs. Chris Pratt (Emmett), Elizabeth Banks (Lucy), Will Arnett (Batman) and most of the cast from the first film are back voicing their characters. Tiffany Haddish joins in on the fun as a new character, Queen Watevra Wa'Nabi and has a surprisingly good singing voice. Lots of secondary characters from the first film like; Benny, Metalbeard and Unikitty get even more screen time this around. There's not as many cameos this time around, but there's one in particular that will put a smile on most people's face, but I really don't want to spoil it. The movie is filled to the brim with references and it's just too much to catch in a single viewing. The movie is very heart warming and is far more than just endless gags.
Overall I really enjoyed my time with this movie and I can easily recommend it.
Final Verdict: 9/10

Please Subscribe to us on Youtube: