Small Foot
3D Movie Review
Written By: Jake Jarvis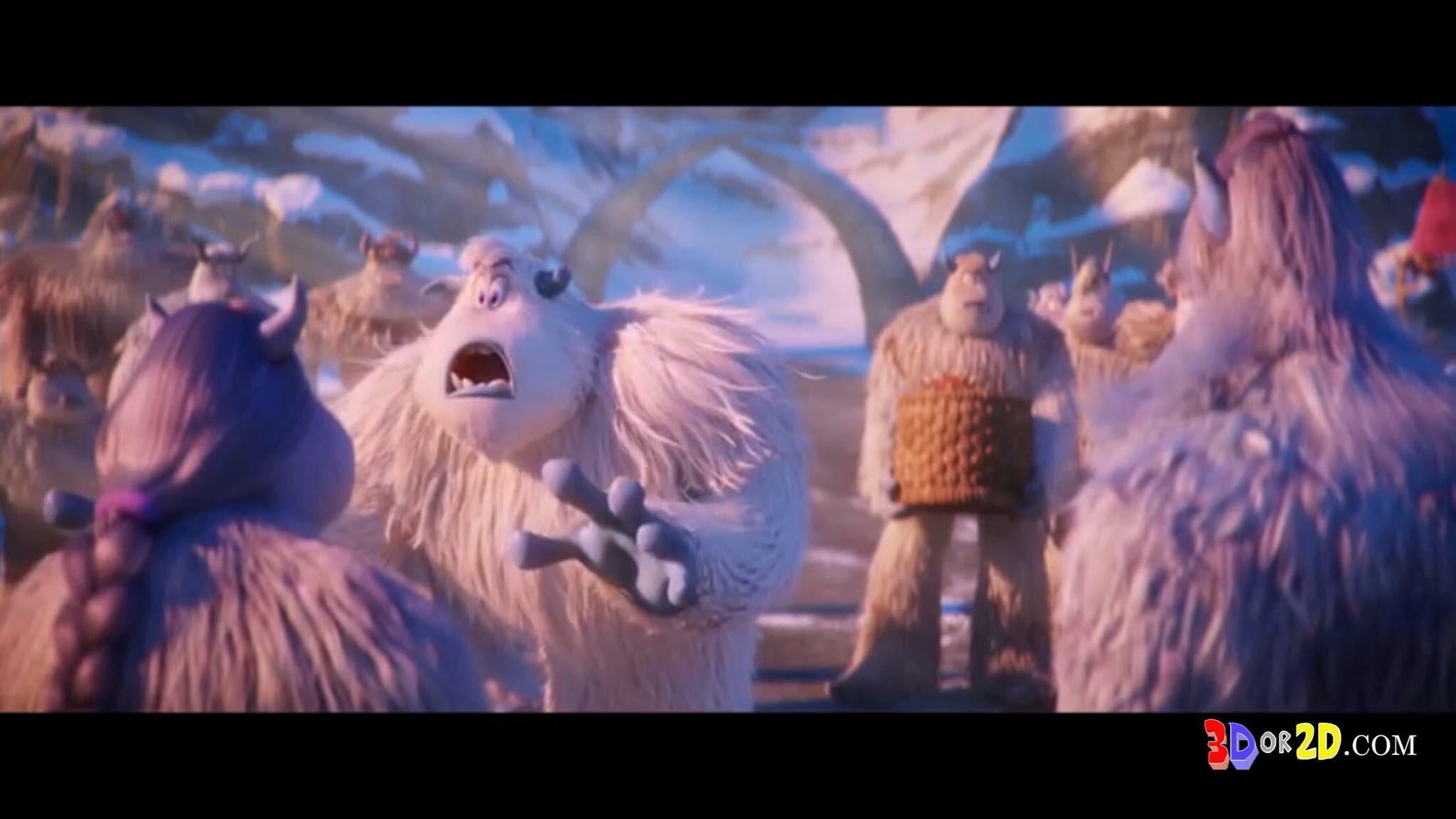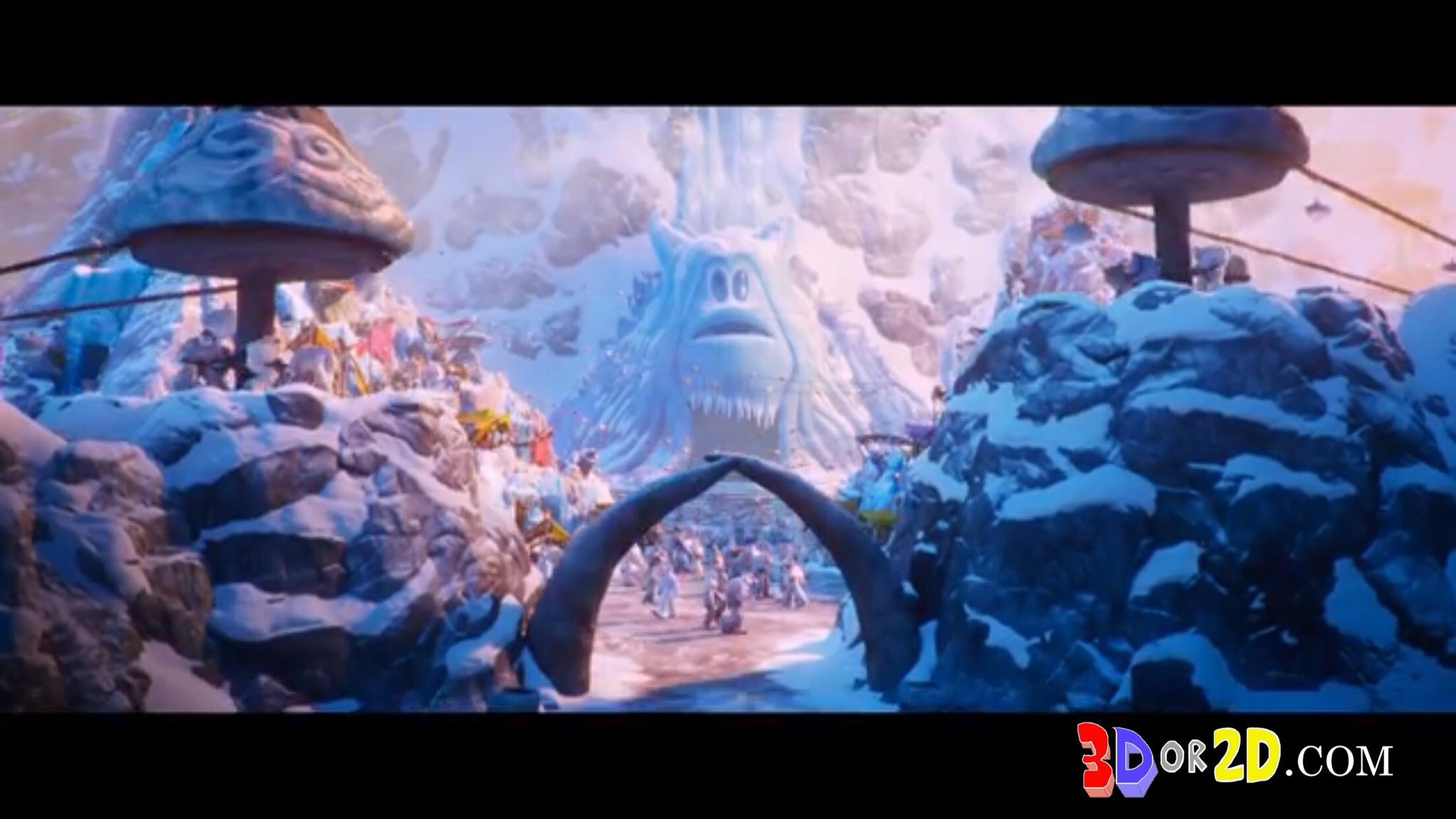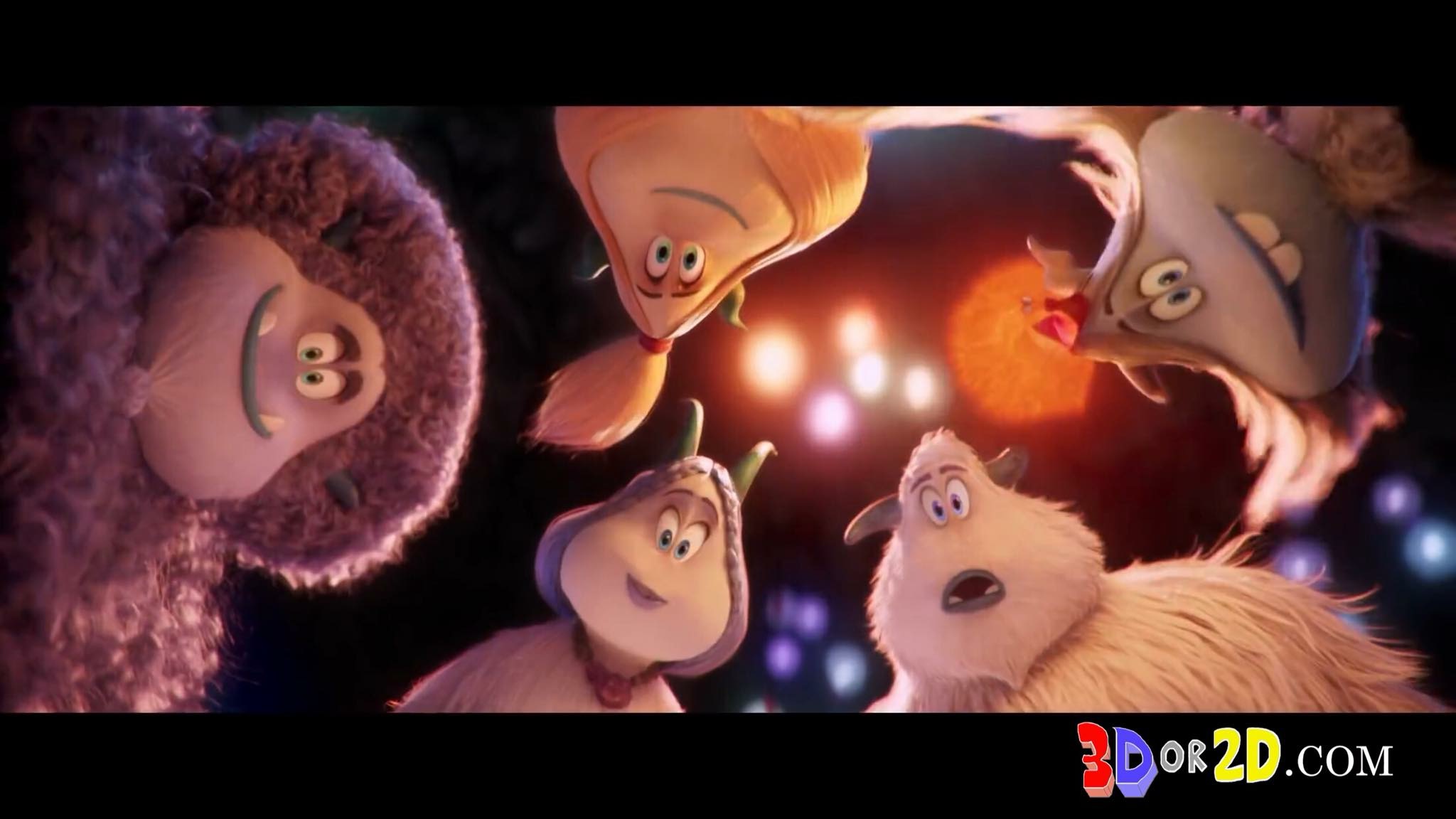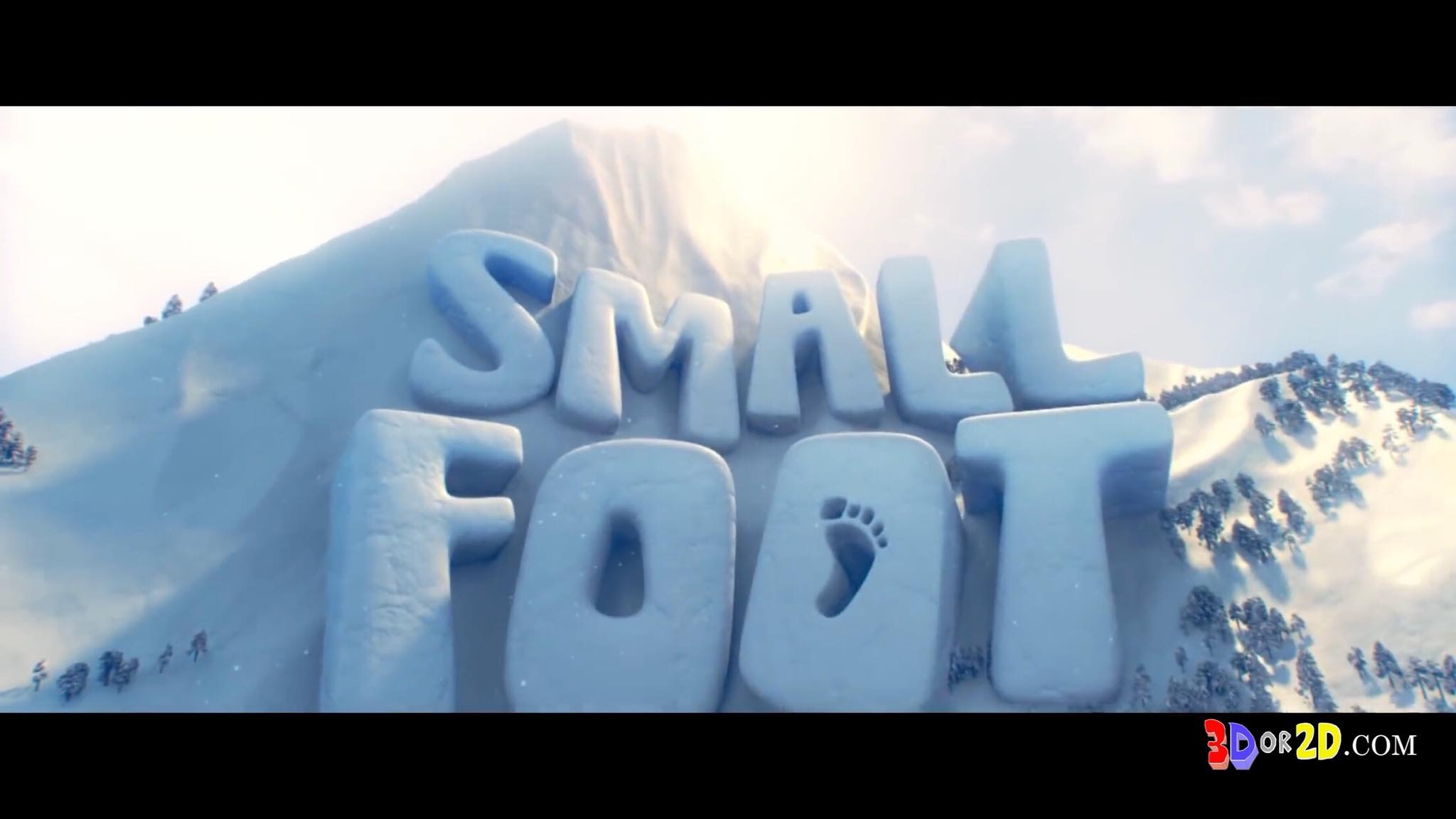 3D
Small Foot like many other previous 3D animated movies has very nice 3D visuals. The 3D highlights many small details such as animal fur and snow flurries. The movie has two airplane sequences that really stand out in 3D. Overall the 3D is well worth the price of admission. The 3D will not amaze you but I can recommend it.
Final Verdict: Good 3D
Movie
Small Foot is a 3D animated film about a hidden city of yetis. One of yetis named Migo discovers a human to which they refer to as a "small foot". Migo is banished from the yeti village because he cannot prove the existence of the small foot. Migo and his friends go on a journey to prove the existence of small foots and regain entry into the yeti society.
Small Footis a surprising movie. The trailers for this movie are fairly deceiving and give the audience a false impression of what to expect from this movie. Never judge a movie by its trailer, because this movie is far better than I expected it to be and it has many surprises. For starters, this movie is a full-blown musical. With the exception of James Cordon's Vanilla Ice-ish cover of the Bowie/Queen song UNDER PRESSURE, the music is pleasantly delightful. Instead of being slapstick adventure the story is about questioning authority. The movie boldly covers the questioning of social norms and explores the ideas of critical thinking.
Small Foot can follow some familiar animated movie tropes but overall it is a nice surprise and something that I can easily recommend.
Final Verdict: 7/10